In Sardinia, adventure has many faces and Sardinia Tourist Guide knows all of them. We are Insider Sardinian mates but that's not the point. What makes us outstanding is our love for adventure, nature and adrenaline, the same as yours. We could be the ideal guide to build the unique experience that fits you best.
Get in touch for a customized offer. We are glad to listen to your dreams and needs identifying the beautiful treasures and the experiences of our Island which answer best. We are makers and we will wrap together your unforgettable memory guaranteeing total safety in the full respect of all the current public health issues.
Transfers can be organized with our Minivan Renault Trafic Passo Lungo. We are also keen to manage tours by bike or help you rent a car thanks to our wonderful partner network spread across the island, renown for quality and safety worldwide.
Our tours and excursions are tailor made for single travellers and groups by picking up only the truly authentic bespoke services. We bet you will bring home a that one of a kind souvenir for body and soul.
Have you ever heard that Sardinia is almost a continent? You will discover it with us letting you be enchanted by the transparence of its clear blue water which appears as a cuddle after exploring the unspoilt and wild nature of its mountains, or strolling in its hamlets and villages by the sea. Sardinia is a real paradise for outdoor lovers and Sardinia Tourist Guide is the most careful tailor to style your holiday.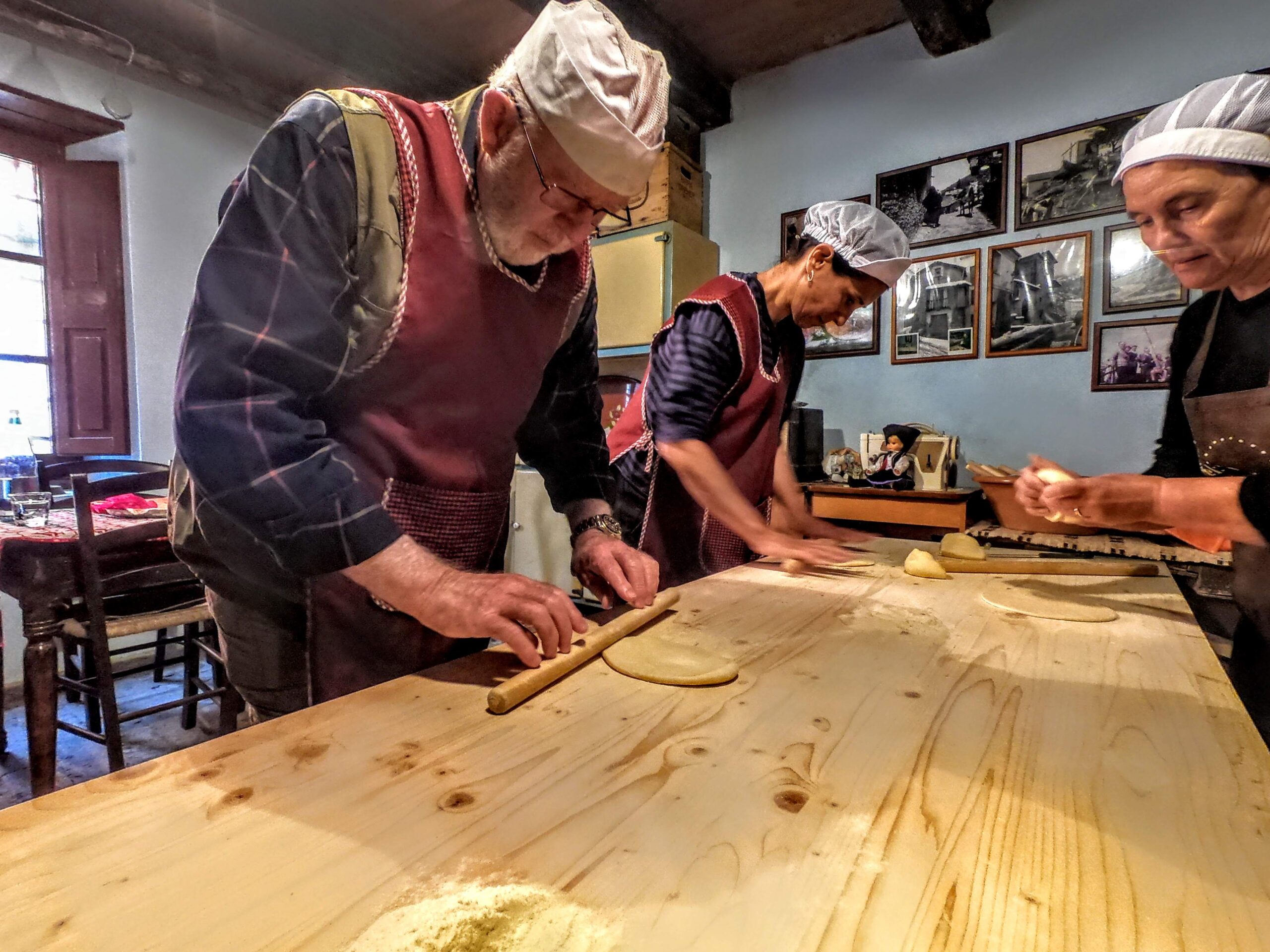 Other tailor made services for your Sardinian exclusive experience
Incentive Tours
Gain the best from your network. Be the leader of your market, let's do incentive tours together.
Team Building
We work with your company to build better teams with great outdoor experiences and adventures.
Shore excursions and cruisers
Whether you are a yachtman or a cruiser, we have one of a kind shore excursion for you.
Contact us to design your personal tour in Sardinia